Minutes of the AASSA SDA 2 Project Inaugural Expert Meeting.pdf
Inaugural Expert Meeting of Phase Two of the Sustainable Development in Asia (SDA) Project


March 21, 2014
Renaissance Seoul Hotel, Seoul, Korea

Hosted by AASSA and KAST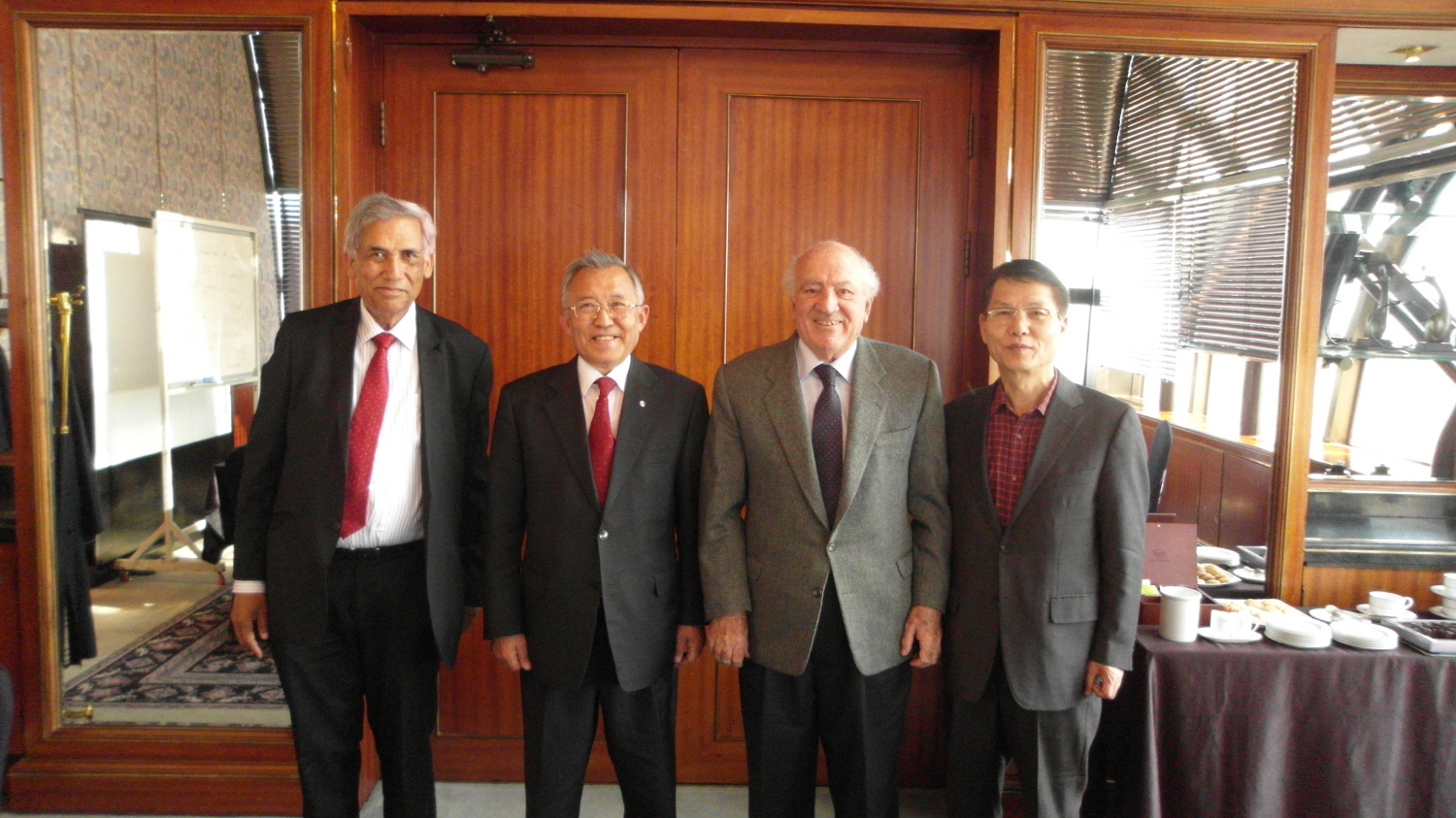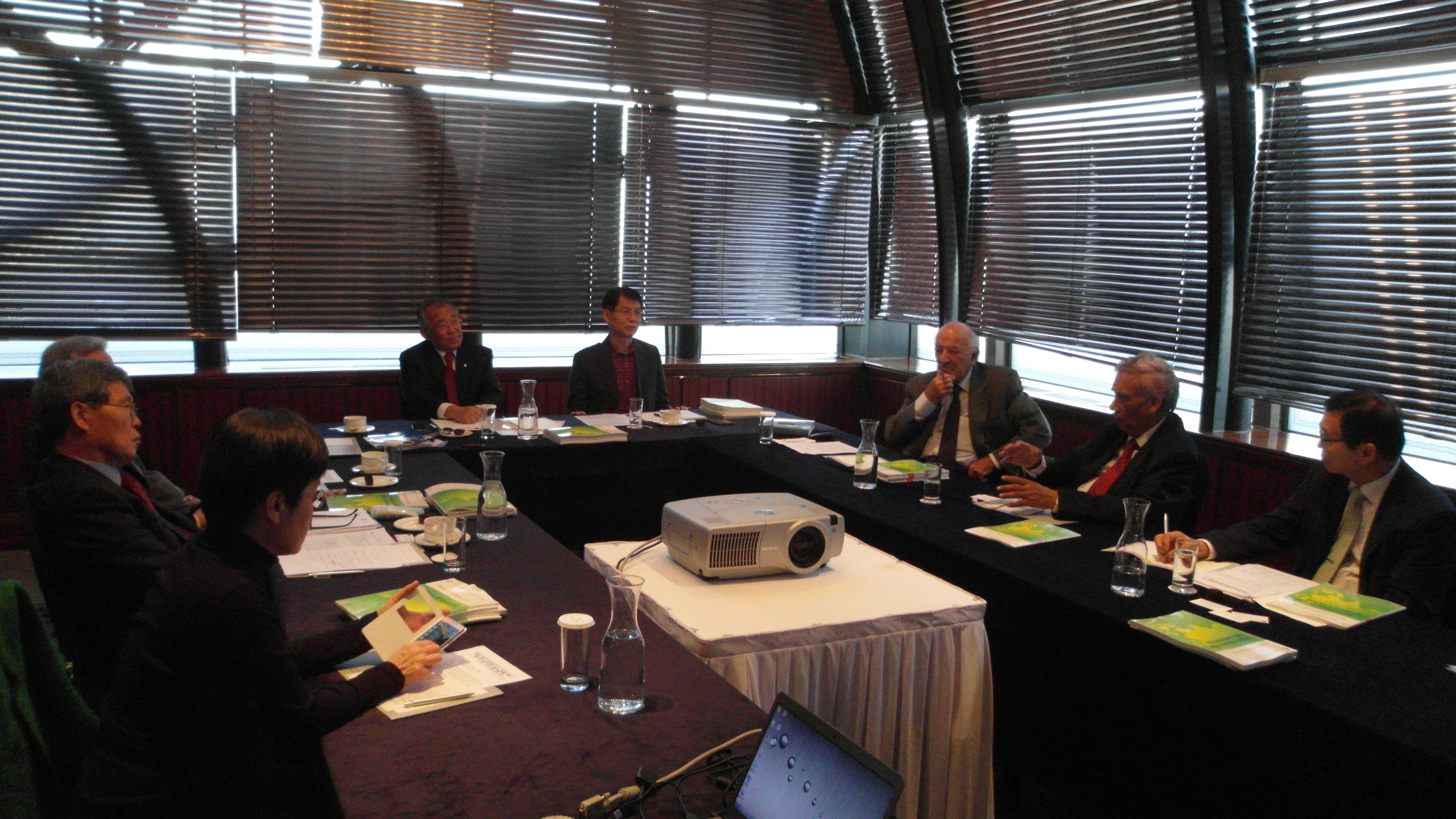 AASSA convened the Inaugural Expert Meeting of Phase Two of the Sustainable Development in Asia (SDA) Project in Seoul, Korea on 21 March 2014. Ten experts from KAST and AASSA, including four members of the AASSA Executive Board, attended the meeting at the Renaissance Seoul Hotel.

The purpose of the Expert Meeting was to decide upon the way in which AASSA would proceed with Phase Two of its Sustainable Development in Asia (SDA) project. The current SDA project is a continuation of the previous Phase One project, which had led to the publishing of five volumes or reports through the German publisher Springer. Phase one had been conducted by the former AASA and had been overseen by Professors Jinghai Li and Namik Aras. At the 2012 General Assembly in Colombo, Sri Lanka, former AASA president Professor Jinghai Li had suggested that AASSA continue to publish SDA reports every five years. Professor Li's proposal was accepted and the second series of volumes had been tentatively planned to be published by 2015. The purpose of these reports is to create counter-measures against the problems addressed by the SDA (i.e. scarce water resources, natural disasters, climate change, etc.), to provide policy advice to the governments of member countries for the sustainable development of Asia, and to promote co-operation among Asian science academies.

Over the course of two years there have been a total of eight regional SDA workshops held, first, by AASA, and then by AASSA. Workshops were held in cities such as Bishkek, Dushanbe, Kathmandu, Colombo, and so on, and focused on important topics, such as 'Women in Science and Engineering,' 'Science Education,' and 'Water and Energy Problems.' The material for the proposed reports would come from these, and future, workshops. The SDA project has previously focused on the following topics: Science Education in Asia (SEAP), Sustainable Development of Asia (SDA), Economic advances through Science and Technology and Innovation (EASTI), and Women in Science and Engineering (WISE).

At the meeting, the delegates decided that the new SDA reports would focus on the following topics: Water and Sanitation; Women in Science and Engineering; Science Literacy; Health, Food, and Population Growth; Green Technology; and Climate Change. Experts were assigned to oversee each topic, and the overall format of the reports was agreed upon at the Expert Meeting. Furthermore, AASSA has set a goal of publishing one to two volumes per year.